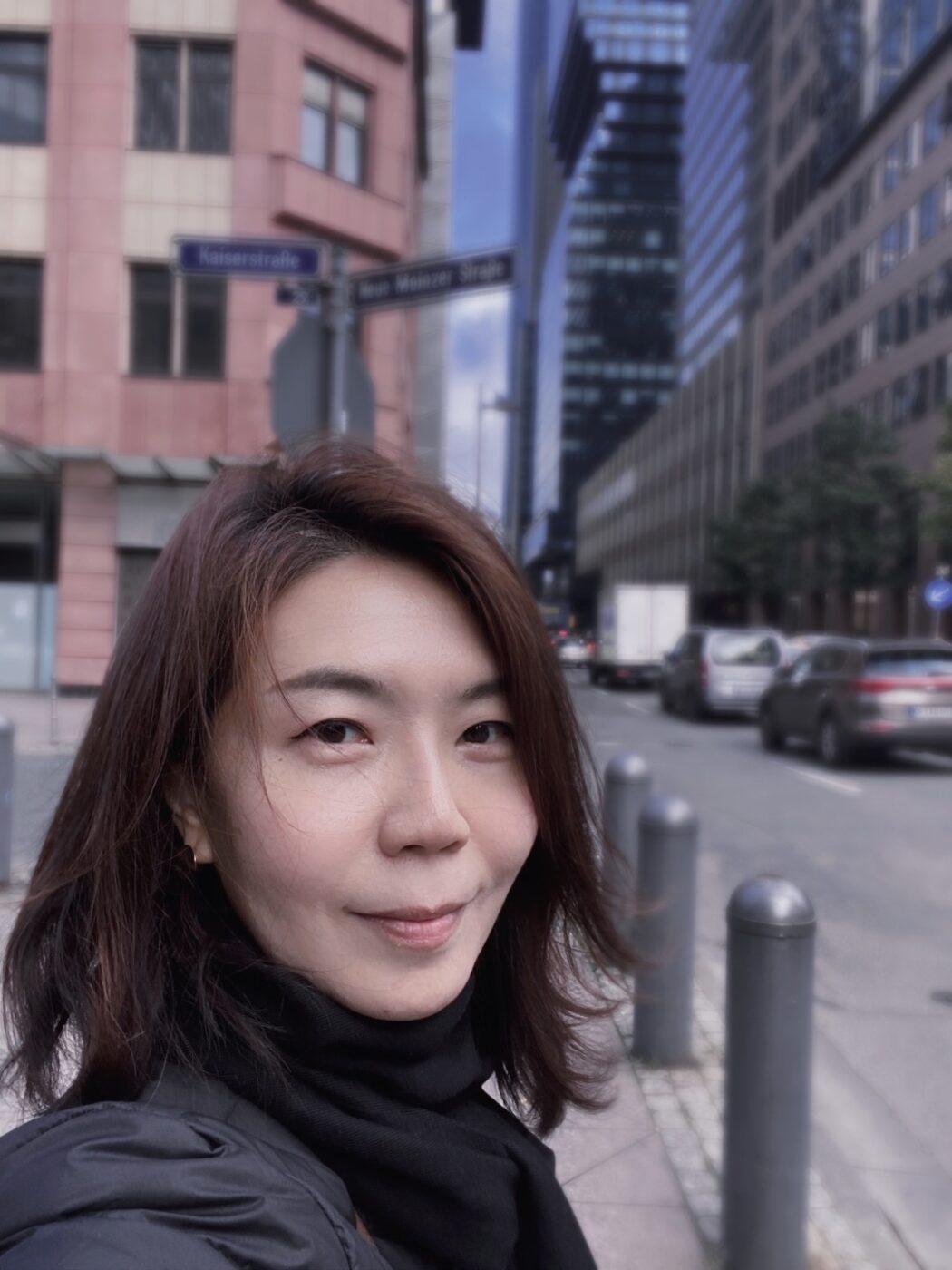 Juhyun Cho
Juhyun Cho is a curatorial director of ARKO International Arts Joint Fund 2021-2022 Korea-Netherlands International Exchange Program and Drifting Curriculum. She teaches contemporary art discourses at the Yonsei University Graduate School of Communication and Arts. Based on sharp contemporary discourse research through numerous major exhibitions, programs, and publications planned and overseen at the Ilmin Museum of Art, Seoul Museum of Art and MMCA residency, etc., for the past 20 years, she has captured and presented the undisclosed section of urgent social issues in experimental forms. Also, she has been curating exhibitions seeking new art forms in the fields of audience participation, community, and archive art, through various media experiments such as plays, performances, post-dramas, and games. Her Curatorial projects include Dear Amazon: Anthropocene (2019-2021); Urban Ritornello: The Archives on Community (2017); do it 2017: Seoul (2017). She has also published a number of thesis including "New Normal Museum: Online Platform and Audience Experience" (2021) and translated What Makes a Great Exhibition (2011, Mimesis), How to Read Contemporary Art (2017, Maronie Books), and more.
---
Exhibitions
Exhibition: CICC Gwangju Biennale - Extinction Wars
An exhibition of the CICC at the Netherlands Pavilion of the Gwangju Biennale, South Korea, commissioned and produced by Framer Framed.
Exhibition: Mobile Scenarios for the Metamorphic Beings
Drifting Curriculum research presentation supported by Arts Council Korea and Dutch Culture
---
Agenda
Transoceanic Memories: Disaster Haggyo presentation
An afternoon of transdisciplinary dialogues on disasters in the Anthropocene supported by Arts Council Korea
---
Magazine