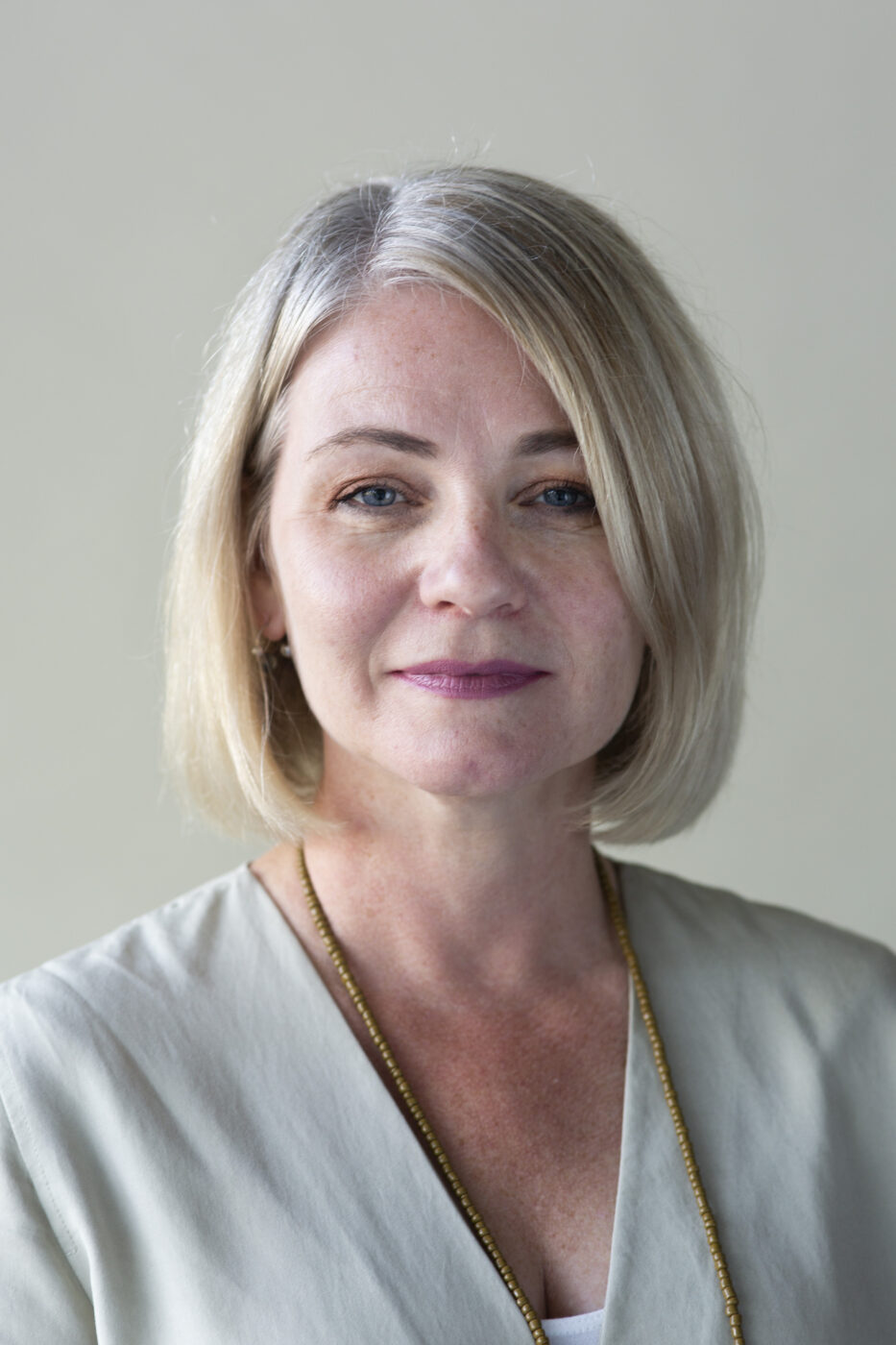 Úna Henry
Since 2018, Northern Irish born curator, writer and educator, Dr. Úna Henry is Head of the Master Institute of Visual Cultures in 's‑Hertogenbosch and is a member of the Management team of Avans Creative Innovation which is part of Avans University of Applied Sciences. She brings her combined experience as a cultural organizer and researcher actively engaged with the arts and its transformative pedagogies within art & design education at the the intersection of environmental and cultural thought, and critical epistemological expansion through technology, economics and science.
As artistic director of SMART Project Space in Amsterdam from 2002-2012, she was responsible for the development and delivery of an integrated cross-disciplinary contemporary arts programme, and organised major exhibitions of international standing together with an active public programme of events, as well as numerous symposia working alongside some of the most eminent artists and theorists in the field.
She received her doctorate in Fine Art from the Ruskin School of Art, University of Oxford in 2017. Her thesis, The Politics of Knowledge That Leads Elsewhere, is an examination of the knowledge economy as understood under the hypothesis of cognitive capitalism and its impact on contemporary social art practice, in particular the educational turn in art and curating.
She is currently working on a new publication Un-belonging: Counter imaginaries of the Present Throughout the Borderlands of Europe and Beyond in Film and Media. She has taught on Fine Art courses at Wimbledon School of Art and Goldsmiths, University of London.
Credits profile photo: Annemée Dik annemee.com