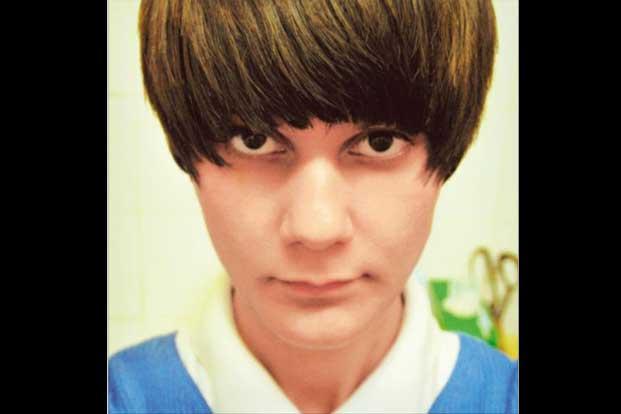 Mehreen Murtaza
Mehreen Murtaza (b. 1986) is an artist whose visual narratives intertwine a traditional background with popular culture. Taking their imagery from both Sufi culture and the skewed logic of science fiction, her labour-intensive digital collages are a virtual world that fuses the natural with the mechanical, where technology plays the role of challenging religious myth, superstition and ritual. She explores the intersecting worlds of technology and nature, science and religion. With imagery, working in video, text, animation, sound and installation, she creates scenarios in which confounding narratives blur the line between fact and fiction and remind us of the precarious and subjective nature of shared histories.
Mehreen Murtaza completed her BFA with Honors from Beaconhouse National University, Lahore in May 2008, received a post graduate diploma in teaching from Beaconhouse National University in 2009 and was accepted for the Gasworks Residency funded by The Charles Wallace Pakistan Trust – Rangoonwalla Foundation Award, UK, 2010, the Royal Over-Seas League (ROSL) Arts Travel Scholarship at Generator Projects, Hospitalfield House, Arbroath, Scotland, & London, UK, 2013, and the Impakt Artist in Residence, Utrecht, Netherlands, 2014 as well as a participant of the Home Workspace program led by Jalal Toufic and Anton Vidokle at Ashkal Alwan, Beirut, Lebanon. She has also been invited to present her work at SITAC X (10th International Symposium on Contemporary Art Theory), The Future: The Long Count Begins Again at the Teatro Julio Castillo, Centro Cultural del Bosques s/n, Mexico City, 2012.
She has exhibited internationally including at the 3rd and 5th Moscow International Biennale, 55th Venice Biennale and Kunsthalle Gwangju, 3rd Gwangju Biennale, Korea. In 2014, she was a participating artist in the Framer Framed group exhibition Crisis of History #1 in 2014, curated by Robert Kluijver. She is also the co-creator of the Mantiq of the Mantis project in Lahore. Mehreen Murtaza is represented by Grey Noise, Dubai and Experimenter, Kolkata.
---
Exhibitions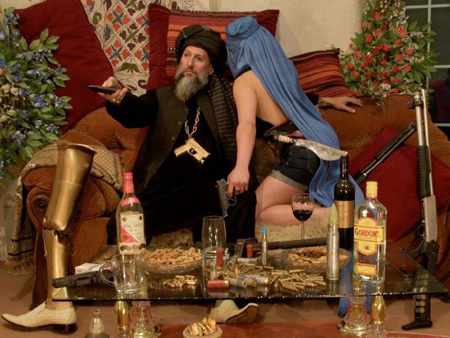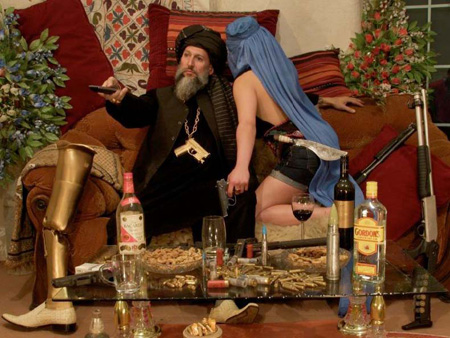 Exhibition: Crisis of History #1
Curated by Robert Kluijver