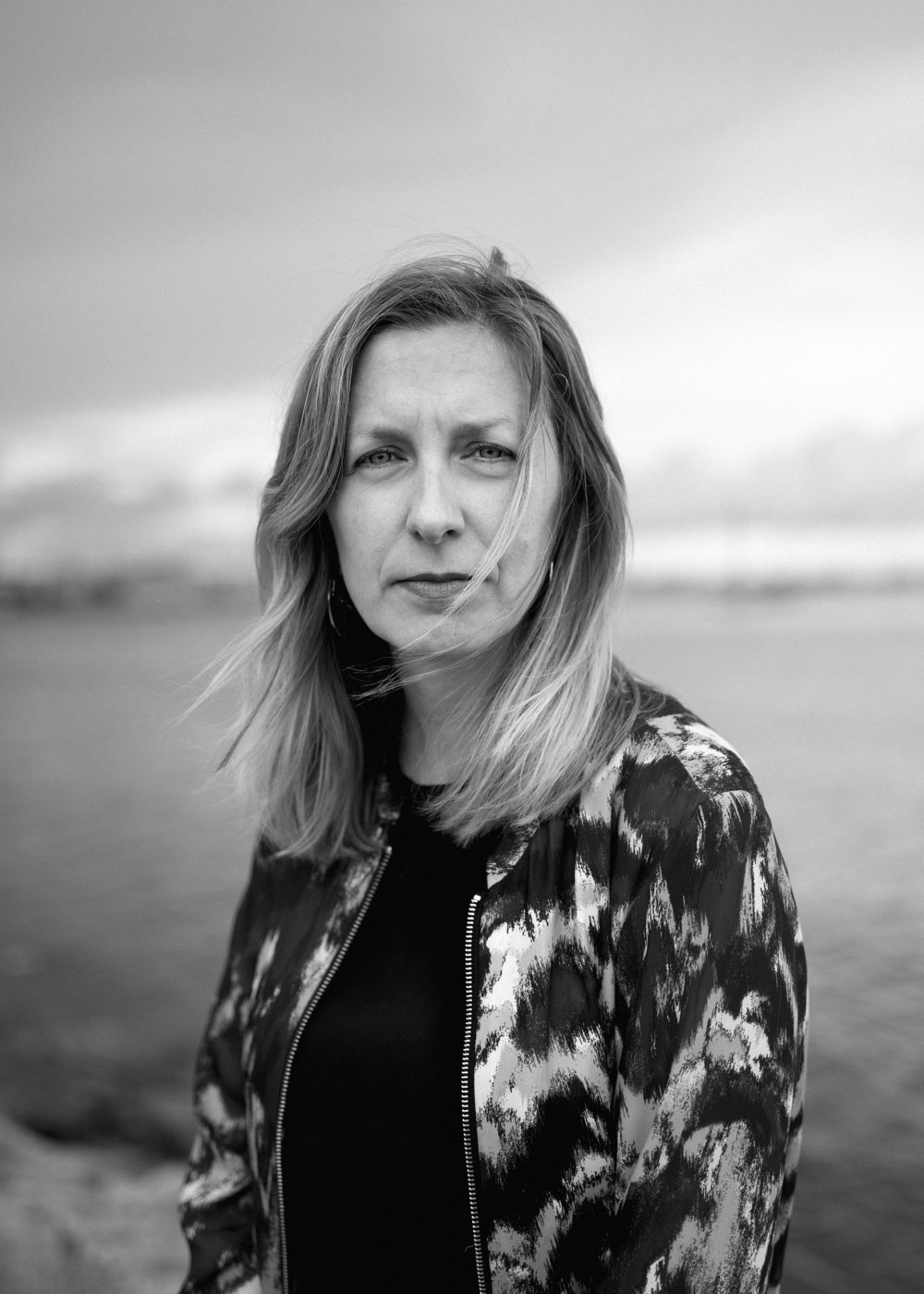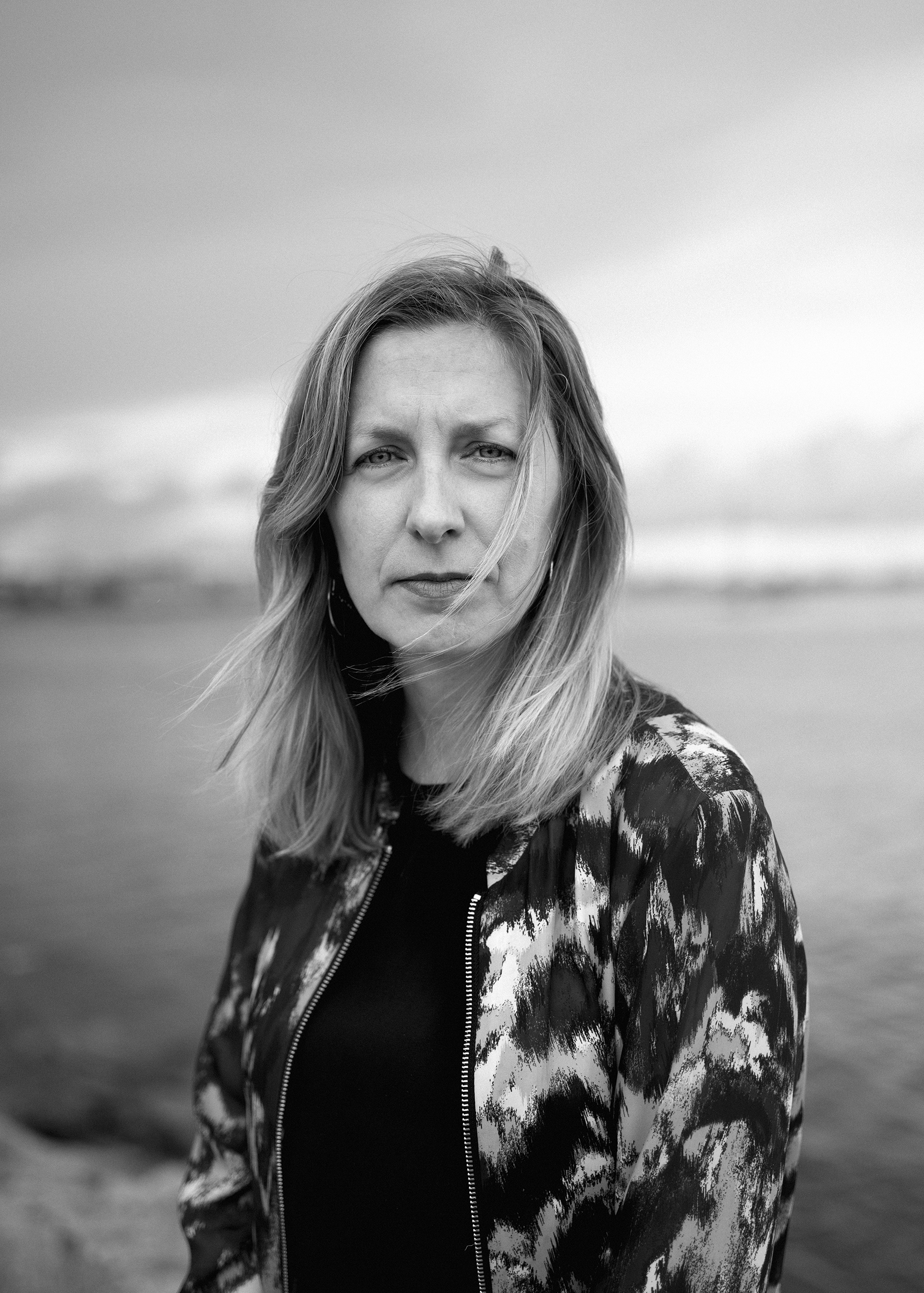 Marge Monko
Marge Monko (born 1980 in Tallinn, Estonia) lives and works in Tallinn, Estonia. She studied photography at the Estonian Academy of Arts and the University of Applied Arts in Vienna. As an artist she primarily works  with photography, installation and moving images. She is interested in how these mediums are and have been used as tools in, amongst others, the field of science, the field of communication (such as press, advertising) and state institutions . Most of her works link to some historical event, and are influenced by psychoanalysis, feminism, and theories of visual culture. Depending on the subject, Monko's research includes documenting, staging, and appropriation; and she often uses a combination of these.
Monko has had solo exhibitions in galleries in Tallinn, Helsinki, Budapest, and in Museum Mumok, Vienna. Her work has been included in group exhibitions at Manifesta9, Genk; Center for Contemporary Art, Glasgow; and Bétonsalon, Paris. In 2017, Marge Monko partakes in the group exhibition It won't be long now, Comrades! at Framer Framed, Amsterdam.
---
Exhibitions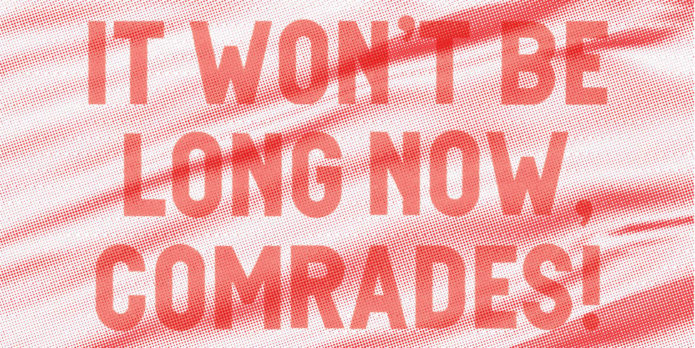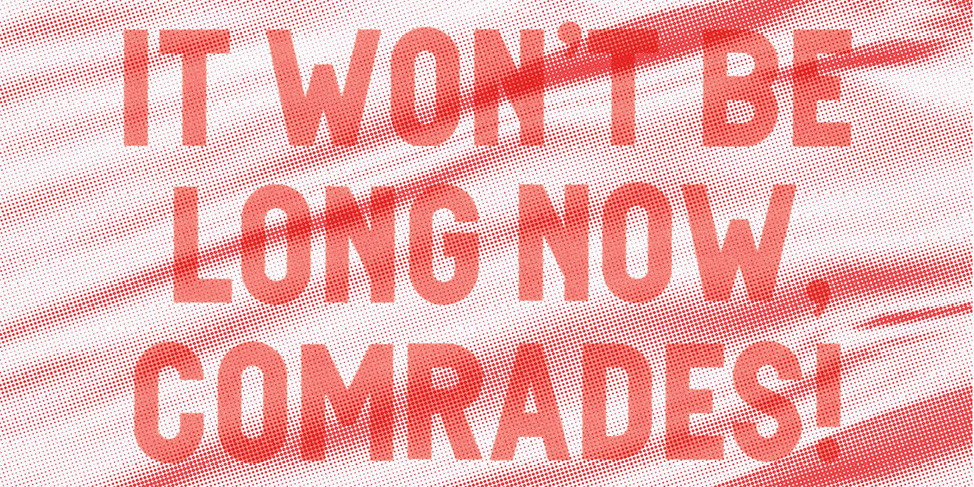 Exhibition: It Won't Be Long Now, Comrades!
Curated by Inga Lāce en Katia Krupennikova
---
Magazine