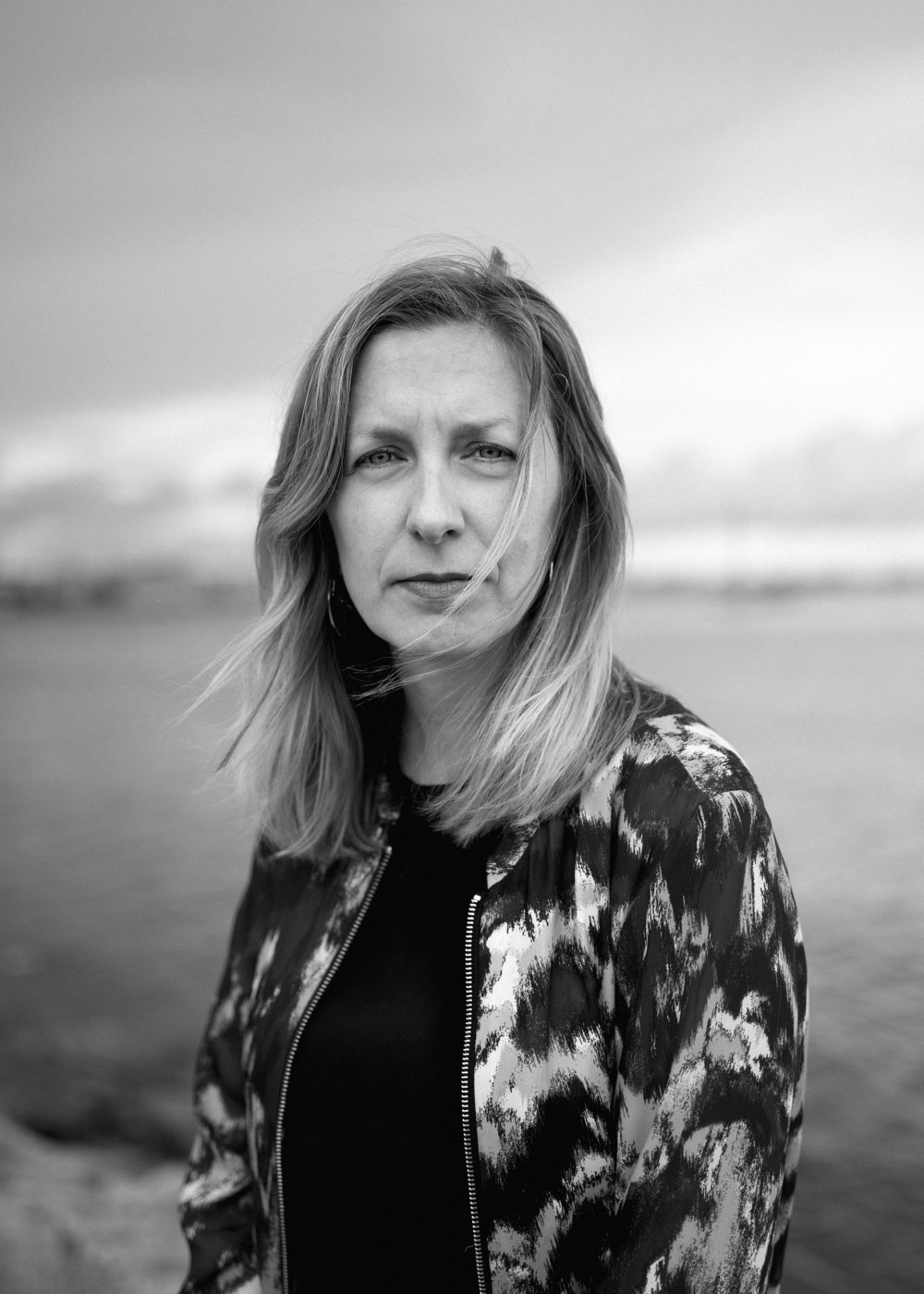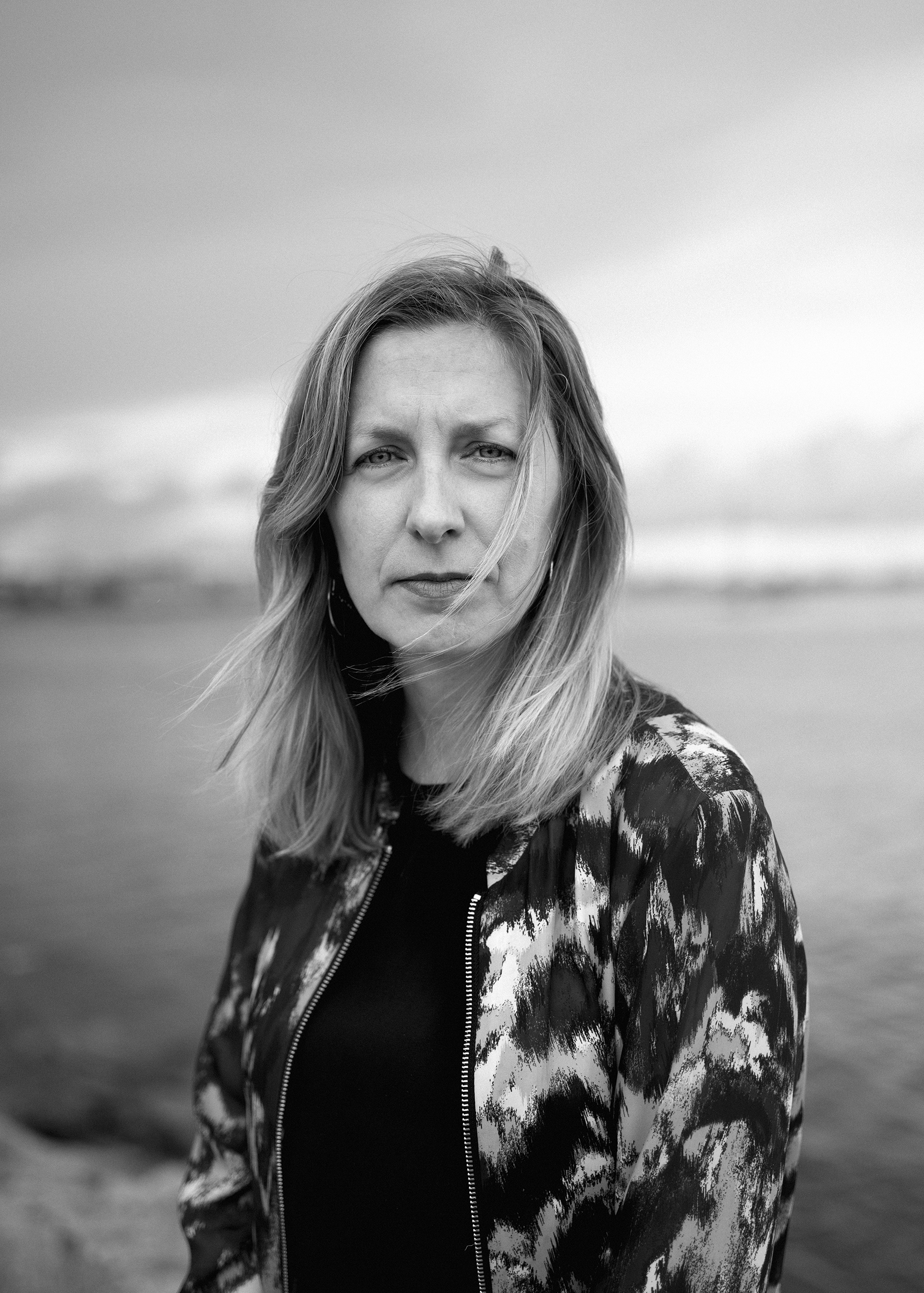 Marge Monko
Marge Monko (born 1980 in Tallinn, Estonia) lives and works in Tallinn, Estonia. She studied photography at the Estonian Academy of Arts and the University of Applied Arts in Vienna. As an artist she primarily works  with photography, installation and moving images. She is interested in how these mediums are and have been used as tools in, amongst others, the field of science, the field of communication (such as press, advertising) and state institutions . Most of her works link to some historical event, and are influenced by psychoanalysis, feminism, and theories of visual culture. Depending on the subject, Monko's research includes documenting, staging, and appropriation; and she often uses a combination of these.
Monko has had solo exhibitions in galleries in Tallinn, Helsinki, Budapest, and in Museum Mumok, Vienna. Her work has been included in group exhibitions at Manifesta9, Genk; Center for Contemporary Art, Glasgow; and Bétonsalon, Paris. In 2017, Marge Monko partakes in the group exhibition It won't be long now, Comrades! at Framer Framed, Amsterdam.
Her work 'I (DON'T) WANT A BABY' (2017) first commissioned by Katia Krupennikova and Inga Lace for the exhibition lt Won't Be Long Now, Comrades! (2017) in Framer Framed, Amsterdam, consists of a photomontage wall piece. It addresses the  sexual polities and a figure of the "new woman" cultivated in the Soviet Union in the 1920s. The photographic image depicts a performance by young women in sports clothing designed by Varvara Stepanova. The vinyl graphics used in the work depicts
fashion designs tor the new woman, constructed by Nadezhda Lamanova and drawn by Vera Mukhina, published in the book Art in the Everyday (1925). The text is trom Sergei Tretyakov's play I Want a Baby (1926) where the protagonist is an unmarried political activist Milda who decides to have a child on her own". In 2022 the work was on shown in the group exhibition Maternal in University Museum Contemporary Art – MUAC, Mexico City, curated by Helena Chavez Mac Gregor, Alejandra Labastida.
---
Exhibitions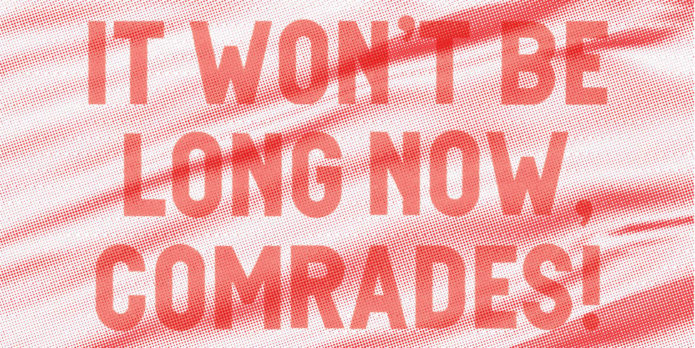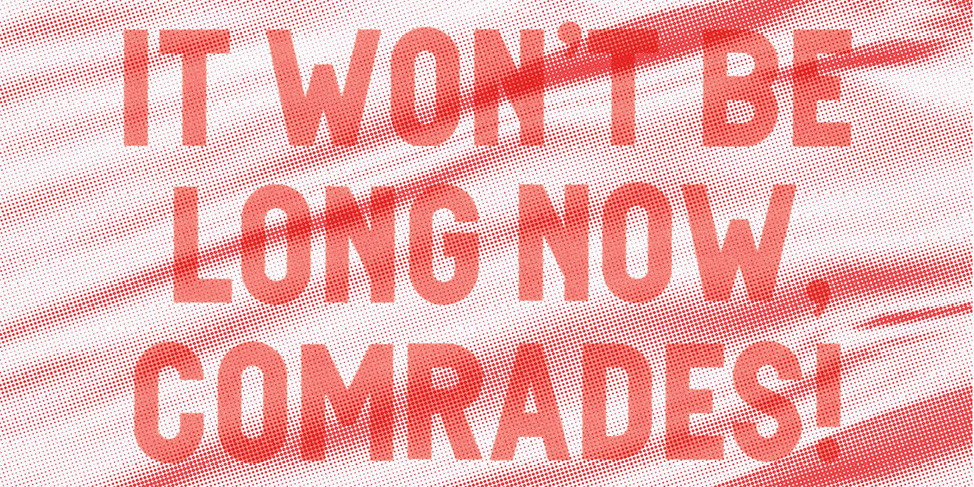 Exhibition: It Won't Be Long Now, Comrades!
Curated by Inga Lāce en Katia Krupennikova
---
Magazine