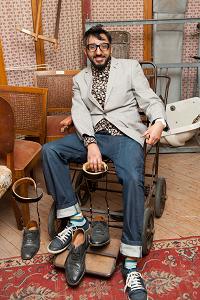 Ibrahim Quraishi
Ibrahim Quraishi (1973 Nairobi, Kenya), is a visual artist who works with various media, including photography, film, performance, dance, video, photo painting, and theatre.
In his work he explores the understanding of visual performativity and its relationship to the broader cultural perspectives. The human body is a central element in his work, where the borders between physical body, observed reality and the unconsciousness are blurred. He was a participating artist for the Framer Framed group exhibition Crisis of History #1 in 2014, curated by Robert Kluijver. 
Quraishi divides his time between New York, Paris and Amsterdam. Apart from his work as a visual artist, Quraishi is also active as a researcher and teacher and has worked for institutions like the Massachusetts Museum of Contemporary Art, the Asia Society in New York, Biennale in Bonn, the Rotterdam Art Fair and the Bastakiya Art Fair in Dubai. He had won several awards, including the Ö1 Prix Jardin d'Europe Prize in 2008 for his installation Islamic Violins at Kunsthalle, Wien.
Quraishi currently lives and works in the Netherlands.
---
Exhibitions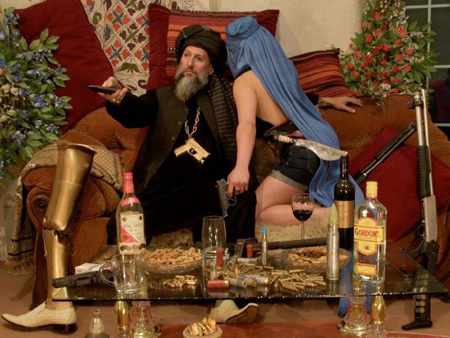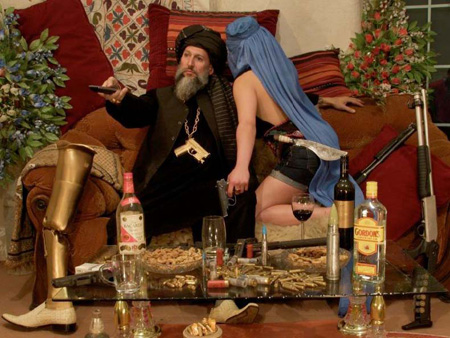 Exhibition: Crisis of History #1
Curated by Robert Kluijver