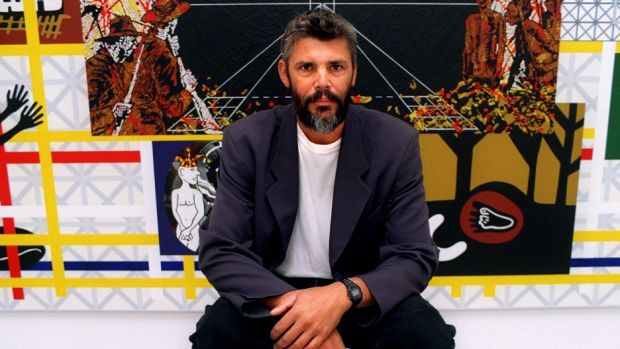 Gordon Bennett
Gordon Bennett (b. 1955, Morto, Queensland- d. 2014, lived and worked Brisbane, Australia) is considered as one of the most appreciated and critically engaged figures of contemporary Aboriginal art. He graduated from Queensland College of Art with a Bachelor of Arts degree in 1988 and since then he achieved international recognition. His works addresses issues such as identity, the role and power of language, culture and history. In his works, he criticizes the categorization and stereotyping of race and investigates postcolonial experience in an Australian context, as a result of the western dominated influence on the construction of the social and cultural landscape of the nation.
Selected solo exhibitions include: Outsider / Insider: The Art of Gordon Bennett, The Aboriginal Art Museum, Utrecht, The Netherlands, (2012); Gordon Bennett: a survey, National Gallery of Victoria, Melbourne (2007), and touring to Queensland Art Gallery, Brisbane and Art Gallery of Western Australia, Perth; The Expiation of Guilt, Museum of Archaelogy and Anthropology, University of Cambridge, UK (2007); History and Memory in the Art of Gordon Bennett, Brisbane City Gallery (1999), and touring to Ikon Gallery, Birmingham, UK; Arnolfini, Bristol, UK; Henie Onstad Kunstsenter, Norway.
In 2017, he participated in the group exhibition In the future everything will be as certain as it used to be at Framer Framed, Amsterdam, The Netherlands.
---
Exhibitions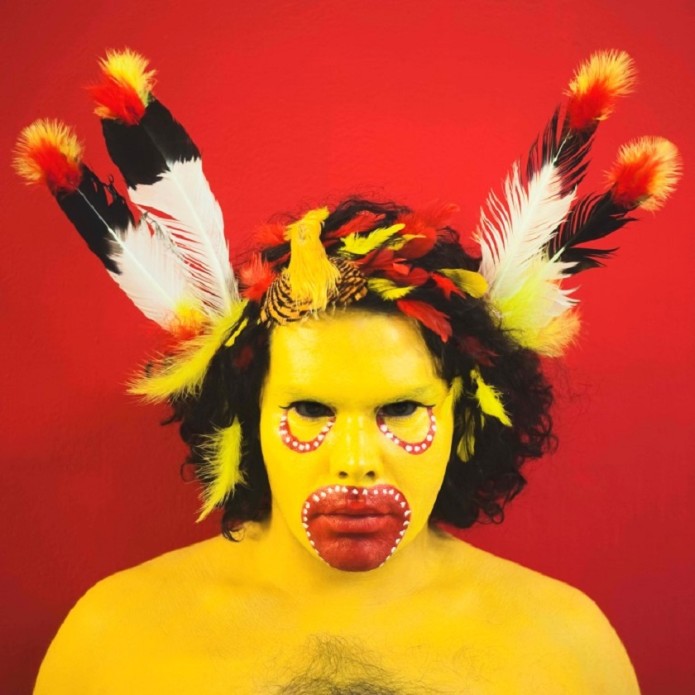 Exhibition: In the future everything will be as certain as it used to be
Exhibition in collaboration with AAMU - Museum of contemporary Aboriginal art, in light of their closure
---
Magazine