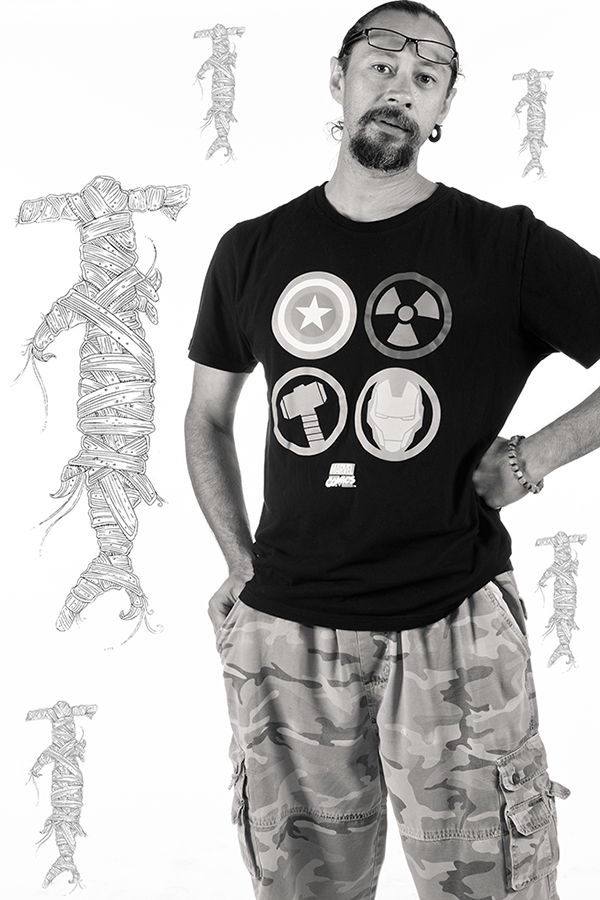 Brian Robinson
Brian Robinson (born 1973, Queensland) is a contemporary artist and curator from the Torres Strait Islands. Robinson's work spans a variety of media including painting, printmaking, design and sculpture. His practice incorporated visual and conceptual elements from the Torres Strait Islands but is also heavily experimental. Stylistically diverse, his work straddles divisions between fantasy and reality. He has also reached significant curatorial achievements with his co-curating and tour management of Ilan Pasin: Torres Strait Art, the first touring exhibition of visual and material culture. Since then, He has continued to work on different exhibitions and events, nationally and internationally.
A selection of institutions which hold collections of his work include: Australian Museum in Sydney, Australia, the Museum of Contemporary Aboriginal Art in Utrecht, Netherlands, Queensland art Gallery/ Gallery of Modern Art in Brisbane, Australia, The Kluge-Ruge Aborginal Art Collection in Virginia, USA and more.
In 2017, he partakes in the group exhibition In the future everything will be as certain as it used to be at Framer Framed (16 March – 23 April 2017).
---
Exhibitions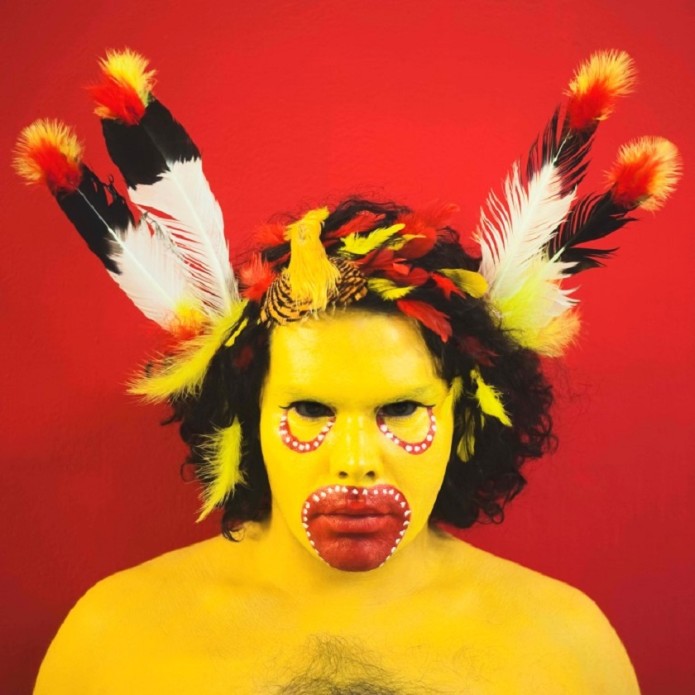 Exhibition: In the future everything will be as certain as it used to be
Exhibition in collaboration with AAMU - Museum of contemporary Aboriginal art, in light of their closure