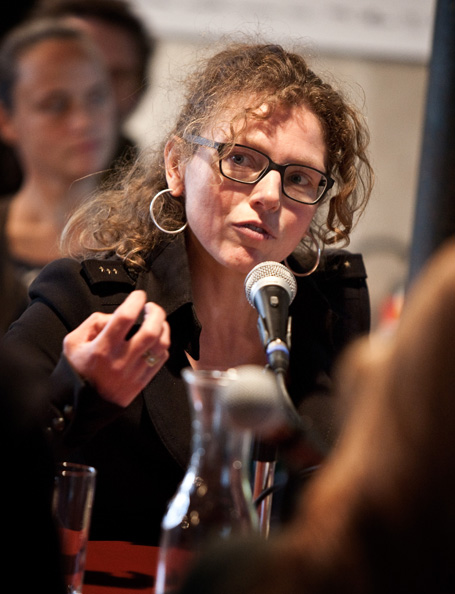 Astrid Weij
Astrid Weij studied Museology at the Hogeschool voor de Kunsten in Amsterdam. Between 1996 and 2001 she was coordinator Central and Eastern Europe at the Dutch Museum Association. She was also coordinator of the Heritage Arena, a monthly stage debate on heritage issues.
In the period 2001-2007 she was an advisor on international affairs at the Ministry of Education and Science. Until June 2011 she was Program Leader 'heritage from an international perspective' at Erfgoed Nederland. During this period she was also chairman of AWAD – The Atlantic World and The Dutch, a project of the KITLV.
Since August 2011, Astrid Weij is a representative of the Randstad region in the EU in Brussels.
---
Agenda
Presence of an Absence
An investigation into the relationship between objects, experiences and identity.