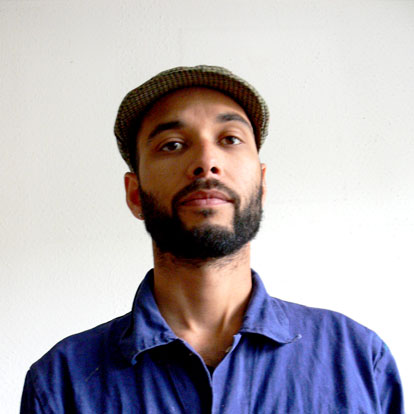 Raul Balai
Raul Balai (b. 1980) is an artist whose work focuses on themes such as cultural clashes, hybridity, exchanges and transformations. He draws inspiration from popular culture and politics, as well as music and art. The visual vocabulary and conceptual framework that Balai applies are formed through the interplay of painting, graffiti, graphic design, illustration and photography. His upbringing in Amsterdam during the eighties and nineties meant that he was influenced heavily by the Hip Hop and House scene of the time. Before going to art academy (at the HKU, Utrecht) he carried out all sorts of odd jobs while painting and drawing at home; and doing graffiti on the streets. This background in graffiti and his education in graphic design can still be identified in Balai's current practice. Additionally, his multi-ethnic heritage is translated into challenging conventional stereotypes. He pokes fun at the burden of history, plays with prejudices and defies bigotry, all with a nod and a wink.
In recent years Raul Balai has exhibited at the Biennale Dak'Art, Senegal (2010), M HKA Antwerp (2010), Gallery 23, Amsterdam (2010, 2018), Smart Project Space, Amsterdam (2010), De Schouwburg, Rotterdam (2013), The Amsterdam Museum (2013) and Carrefour des Arts, Larache, Morocco (2013), Framer Framed, Amsterdam (2015). Raul Balai also designed the exhibition Zwart en Revolutionair (2017-2018) at The Black Archives in Amsterdam.
Raul Balai was a participating artist in the exhibition Ancestral Blues – Return to the State of L3 at Framer Framed from 16 September to 11 October 2015. Balai is also the co-owner of the creative agency Het IJzeren Gordijn (The Iron Curtain). He currently lives and works in Amsterdam.
---
Exhibitions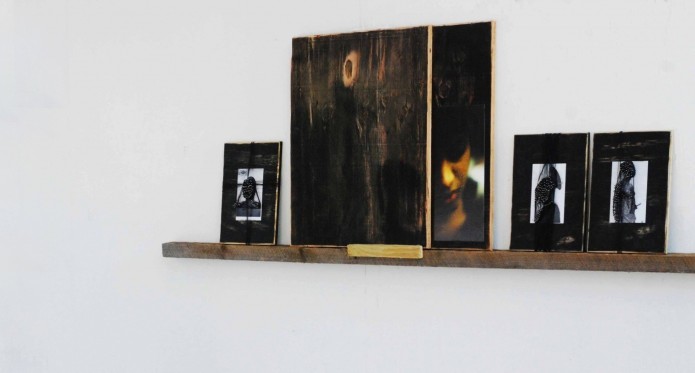 Exhibition: Ancestral Blues - Return to the State of L3
A research on a hybrid Transatlantic culture curated by Vincent van Velsen