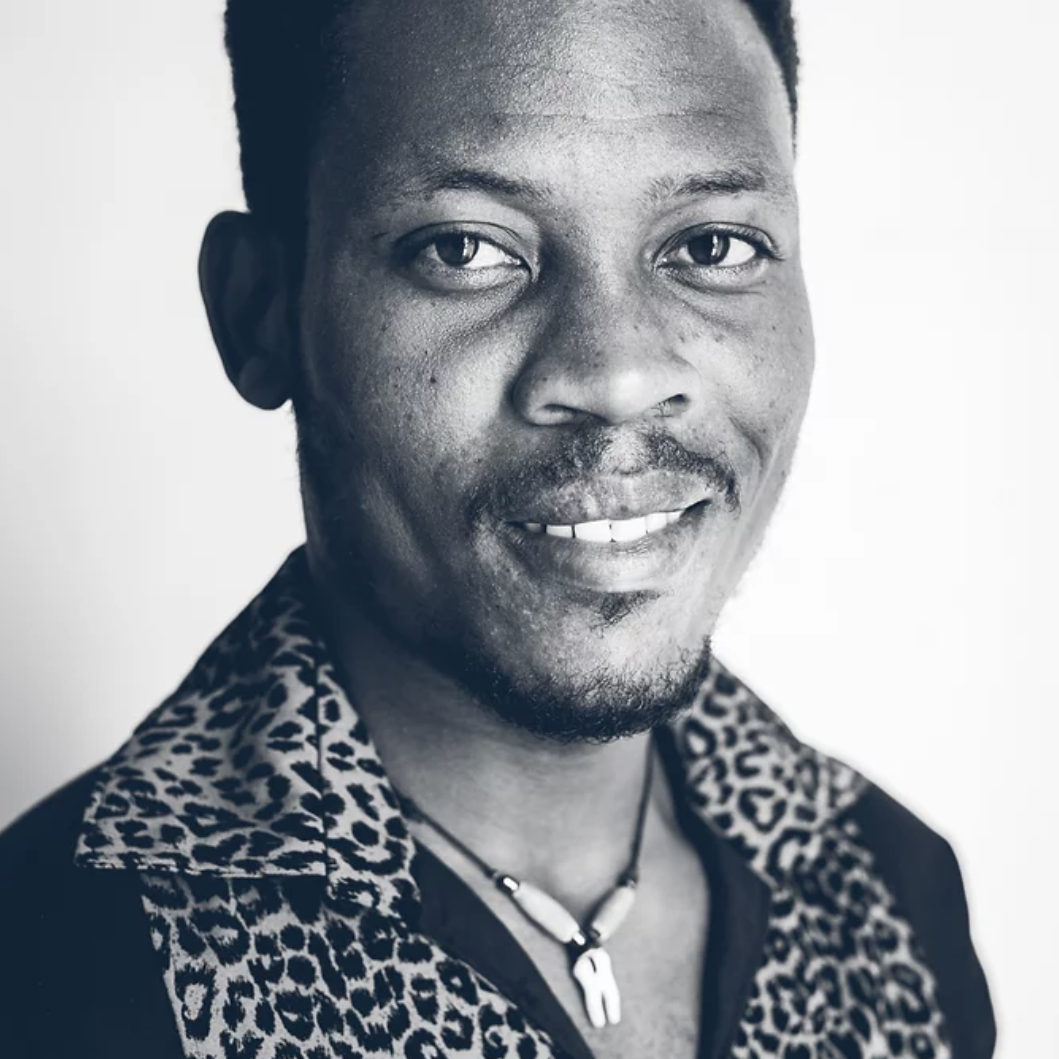 Mackenson Saint Felix
Mackenson Saint Felix (1991) studied psychology in Port-au-Prince. His passion for the photography began at the age of 17 when he took his uncle's camera to photograph his friends and relatives. In 2011, he was one of 20 young people selected for the Chantiers du Sud photographic Workshops with David Damoison. He revealed an original approach on his photographic practice and an amazing look on reality. The work of Mackenson Saint-Félix was recently selected for "Ayiti Regards contemporains (Aruba Biennal),  Périféeriques 3, Festival Aquin, Festival d'Art Contemporain des Comores  and les Rencontres Photographiques de Guyane.
In 2012, he won the "Visa pour la Création en Arts visuels" grant at the Institut Français.
Mackenson Saint Felix is a member of Kolektif 2 Dimansyon (K2D), a group of Haitian journalists, photographers and filmmakers created in October 2014. He is one of the authors of the project: KAZAL, Mémoires d'un massacre sous Duvalier: Une approche photographique (2019, Port-au-Prince, Haiti). The photographic research project and publication are the inspiration for the Framer Framed exhibition KAZAL – Narrating Haitian Memories, for which Mackenson Saint Felix is a participating artist. The exhibition, curated by Nicola Lo Calzo, takes place from 27 May to 21 August 2022 at Framer Framed, Amsterdam.
---
Exhibitions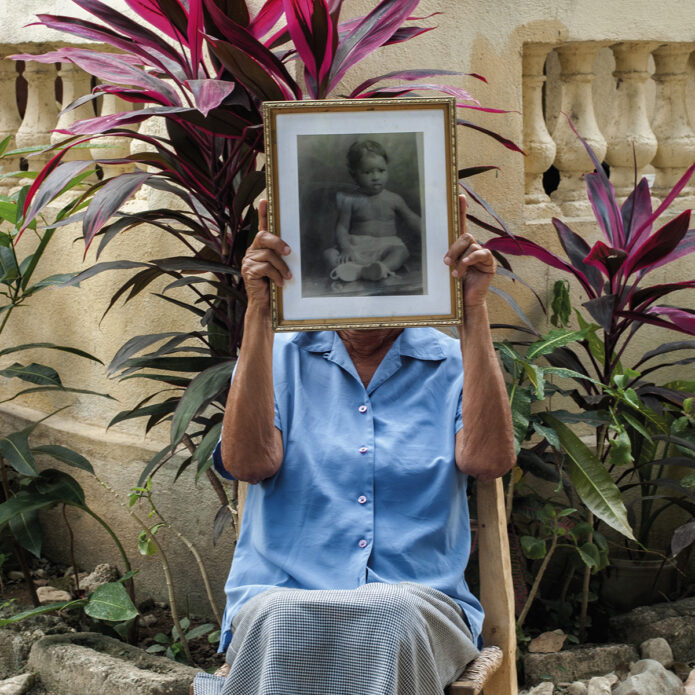 Exhibition: KAZAL – Narrating Haitian Memories
With Kolektif 2 Dimansyon & Tessa Mars