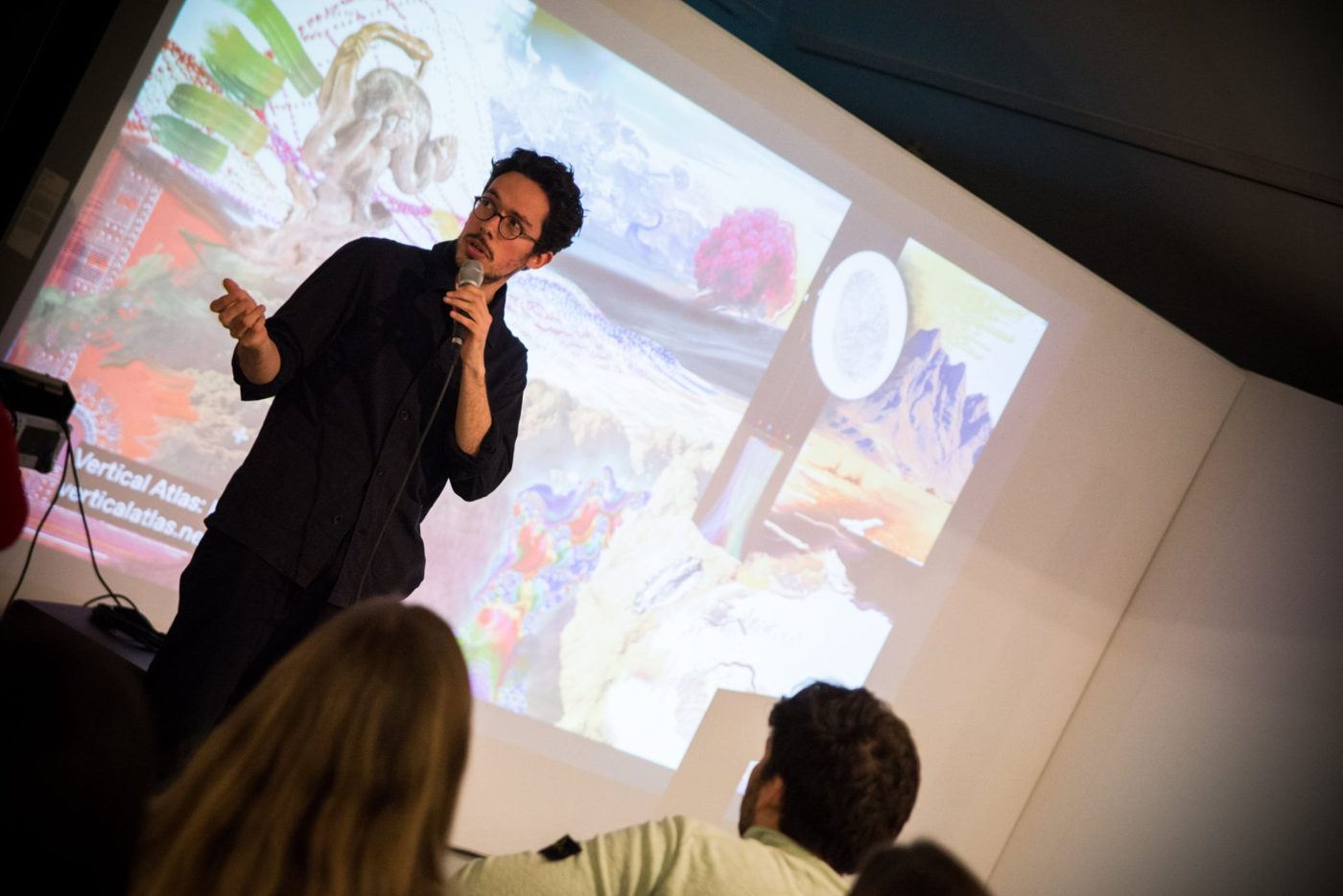 Jean Medina
Jean Medina is a freelance cultural worker currently based in Amsterdam. He works for Framer Framed as exhibition and public programme coordinator.
He holds a Bachelor in Fine Arts from the Universidad de las Américas Puebla (UDLAP) in Puebla, Mexico, and a MA in Museum Studies from the Universiteit van Amsterdam (UvA).
In 2014 he opened and co-curated the ephemeral art space Terminal 205 (MX) in Cholula, Mexico. The project, developed alongside Fátima Ramos (MX) was dedicated to exhibiting the work of emerging artists, with a focus on spatial interventions, time-based media, and enabling dialogue between artists and a wider public. Additionally, Jean worked at the Museo Internacional del Barroco (MX) during its launch year, and has been involved in diverse projects ranging from hosting an arts & culture radio show to self-publishing cosmogonical fanzines.
---
Agenda
Printsessie: Oscar Muñoz' werk 'Narcisos'
In de context van expositie HERE/NOW
Printsessies Pentagonal Icositetrahedron
Tijdens de tentoonstelling 'Pressing Matters' zijn er verschillende druksessies, waarbij nieuwe afdrukken worden geproduceerd en aan de tentoonstelling toegevoegd
---
Magazine