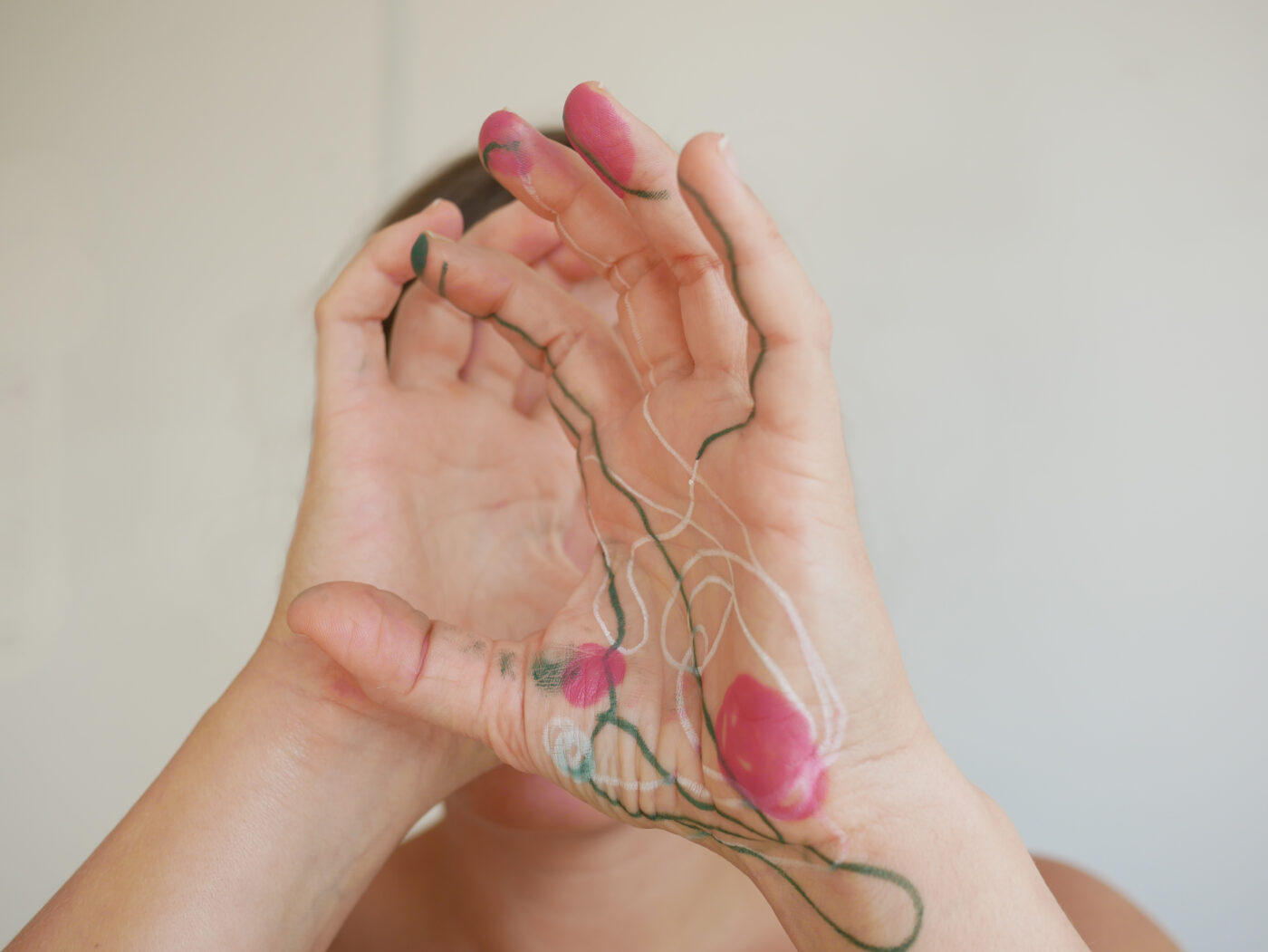 Day Collective
DAY Collective is an artistic duo based in Amsterdam, consisting of Dorota Radzimirska and Yulia Ratman. Their works are conceptual and span multiple media, including performances, sculptures, drawings, video, and photo pieces. DAY's work deals with relations between people as well as between people and their environment in modern societies, characterised by lack of trust, categorisation, alienation, disconnection from nature, and from ourselves. They create cared forms and embodied, intimate experiences that intend to awaken the senses, intuition, and imagination, while also unveiling pre-constructed behaviours and beliefs. Their artistic approach is informed by sustainable ethics with a wide sense of interconnectedness between the self and others. By drawing inspiration from concepts both within and outside Western philosophical traditions, the work by Dorota and Yulia explores individualism versus collectivity and novel ways of relating to each other. Their works often break the borders between a maker, a viewer, and the work itself.
---
Agenda
Interactieve performance: Tête-à-Tête
Geleid door het in Amsterdam gevestigde DAY Collective
Wandkleden weven in Werkplaats Molenwijk
Schilderijen weven van plastic tassen met DAY collective.