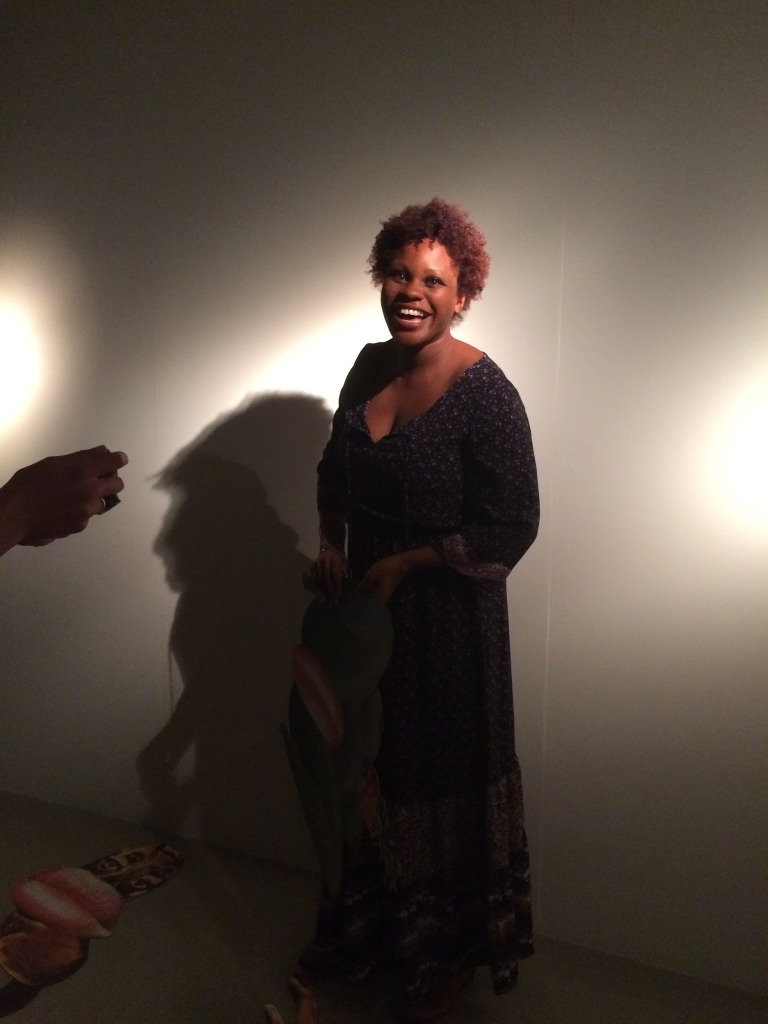 Shertise Solano and Ronald de Graaff
Shertise Solano and Ronald de Graaff are collaborative artists who participated in the side-expo VENUS in July 2015 to accompany the Framer Framed group exhibition Embodied Spaces, curated by Christine Eyene. They created a series of beautiful masks for their performance, directed by Milone Reigman. 
Shertise Solano (b. 1982) is a multimedia artist and theatrical producer who seeks new forms of expression through experimental visual art. 
Ronald de Graaff (b. 1970) began as a traditional artist in Rotterdam, drawing and painting of scenes of street life alongside managing his own store for extraordinary vintage design.
In 2014, they began working together after Solano met de Graaf at his shop, and they now  tread new creative grounds together. Their collaboration can be described as organic, while the work may encompass all media. From painting and collage to film and 3D installation. As a way to prevent being restricted by the limitation of thought, they allow their art to come into existence from the subconsciousness. Therefore, the works are not 'thought up'. Besides that, they are also very concrete and tangible because each work represents an entity at a subconscious level, so perfection is not taken into consideration. 
For Solano and de Graaff, all works, or beings, are inevitably connected, and in continuous dialogue. In the longer term, a biotope will be developed, which will result in a series of full scale dioramas, amongst other things.
---
Exhibitions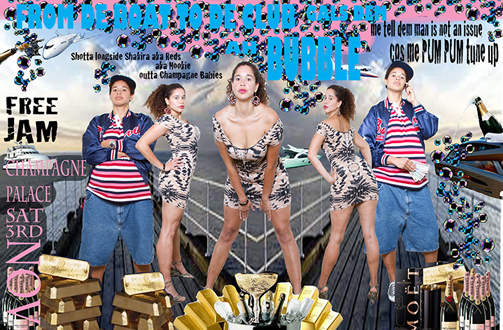 Exhibition: Embodied Spaces
An exhibition curated by Christine Eyene on the body, gender and identity.
---
Agenda
Side-expo: 'Venus' masks
By Shertise Solano & Ronald de Graaff. In addition to the 'Embodied Spaces' exhibition.