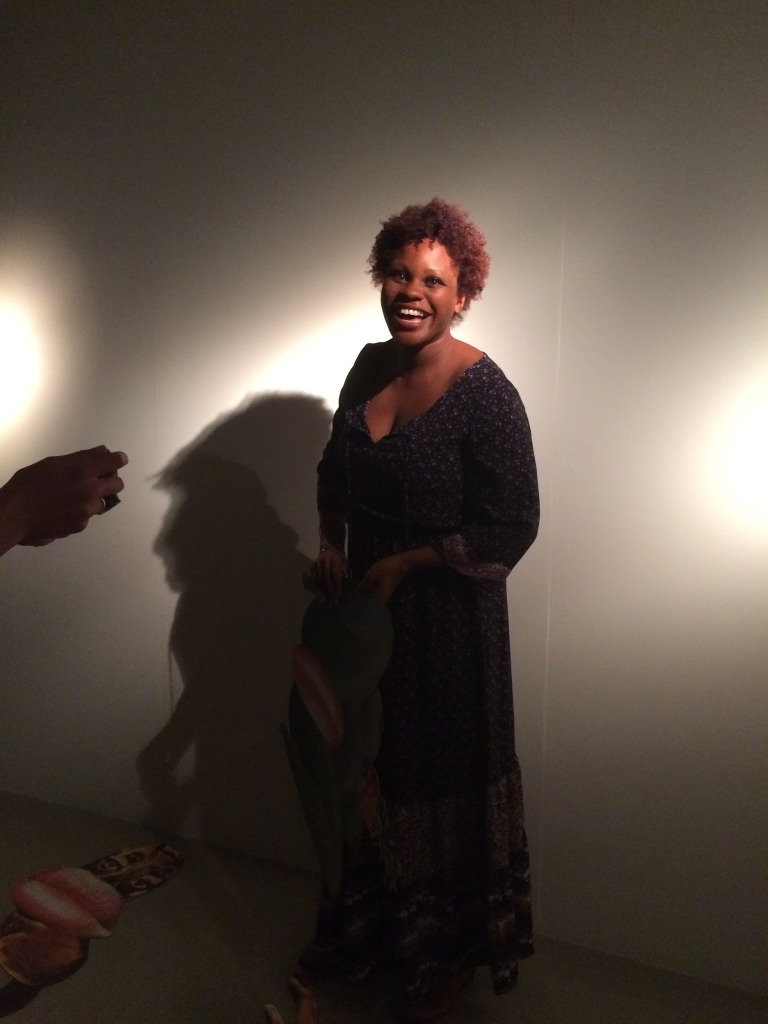 Shertise Solano and Ronald de Graaff
As a theatre maker Shertise Solano has sought new forms of expression. Through experimental short films and photos she arrived at collage.
Ronald de Graaff made drawings and paintings of street life in Rotterdam, and he also had a shop for extraordinary vintage design.
One fine day, when Shertise visited Ronald's shop, something happened. Something slightly stinging and chafing, and at the same time that all defining spark, the one that brings to life deep love and fruitful cooperation. Ever since that day, they have been inseparable and they tread new creative grounds together.
Their collaboration can be desribed as organic, while the work may encompass all media. From painting and collage to film and 3D installation. As a way to prevent being restricted by the limitation of thought, they allow their art to come into existence from the subconsciousness. Therefore, the works are not 'thought up'. Besides that, they are also very concrete and tangible. Because each work represents an entity at subconscious level, perfection is not taken into consideration. As we all know, each individual is the most perfect version of themselves.
All works, or beings, are inevitably connected, and in continuous dialogue. In the longer term, a biotope will be developed, which will result in a series of full scale dioramas, among other things.
The beings that are here on display belong tot that same world, but were made specifically for VENUS-The anti-hero Hero at Framer Framed, where they were utilized as masks in an art performance.
Masks, 2015
Shertise Solano and Ronald de Graaff
Mixed-media: acrylic and collage on prespane
---
Exhibitions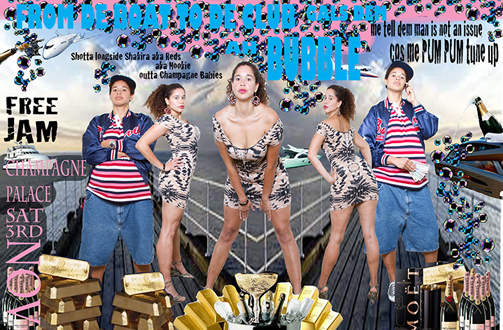 Exhibition: Embodied Spaces
An exhibition curated by Christine Eyene on the body, gender and identity.
---
Agenda
Side-expo: 'Venus' masks
By Shertise Solano & Ronald de Graaff. In addition to the 'Embodied Spaces' exhibition.