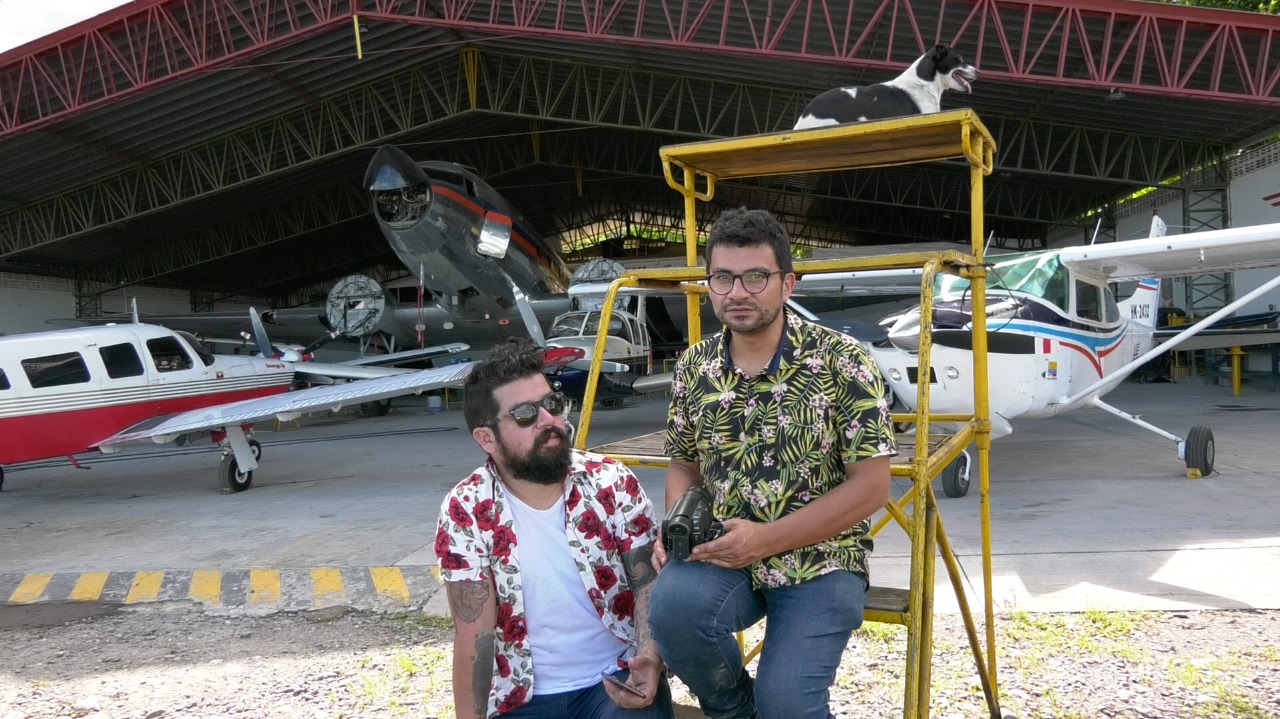 La Decanatura
Elkin Calderón (Bogotá, Colombia, 1978)
Diego Piñeros (Bogotá, Colombia, 1981)
La Decanatura is an artist collective that develops artistic projects that generate new approaches to art from hybrid perspectives and disciplines, questioning hegemonic forms of knowledge and power. La Decanatura has been interested in displacement as a metaphor to be able to meet other realities, as well as to create links between memory and the ruins of the past. Through the audiovisual medium, they establish poetics of time and space, playing with narratives that produce dislocations and alterations that lead to new readings of reality.
La Decanatura has been awarded various grants for the development of art projects such as the COINCIDENCIA Pro Helvetia Residency Program in Villa Ruffieux, Switzerland, 2018/ 2019; the National Scholarship for science, art, and technology labs in Plataforma, Bogotá, 2017. The group has participated in important video festivals such as Les Rencontres Internationales Paris / Berlin (2018), VideoBrasil (2017) , Experiments in Cinema, New Mexico (2016). Also, in The Regional Artist Salon – Zona Centro (2015) and the National Artists Salon (2016). The collective presented a solo exhibition "Caja Negra" (2017) at MAMM (Museum of Modern Art of Medellin) and is nominated to the Luis Caballero Award (2019). They were a part of the exhibition of HERE/NOW at Framer Framed in Amsterdam (2019)
Its work "Centro Espacial Satelital de Colombia" (Colombian Satellite Space Station) received an award at the Videobrasil festival in 2017 and is part of the permanent collection of the Banco de la República in Colombia and the Kadist Collection, San Francisco.
Both members of La Decanatura live and work in Bogotá.
---
Exhibitions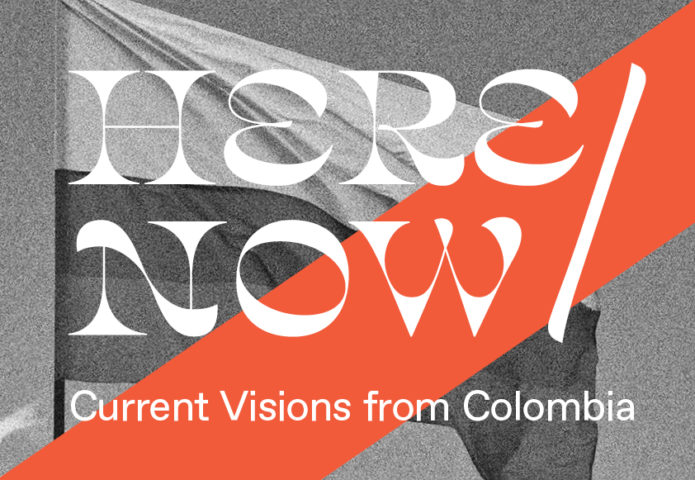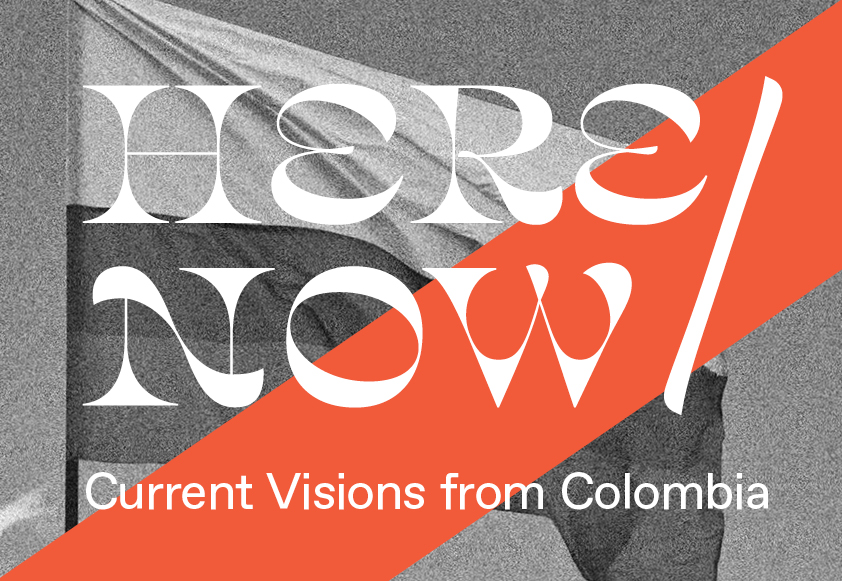 Exhibition: HERE/NOW - Current Visions from Colombia
Twenty artists presenting contemporary art and photojournalism created in the context of Colombia.
---
Agenda
HERE/NOW artist talk: La Decanatura, 'From the Mule to the Plane'
HERE/NOW artist duo La Decanatura will talk about their exhibited work, as well as their newest film project 'From the Mule to the Plane'.