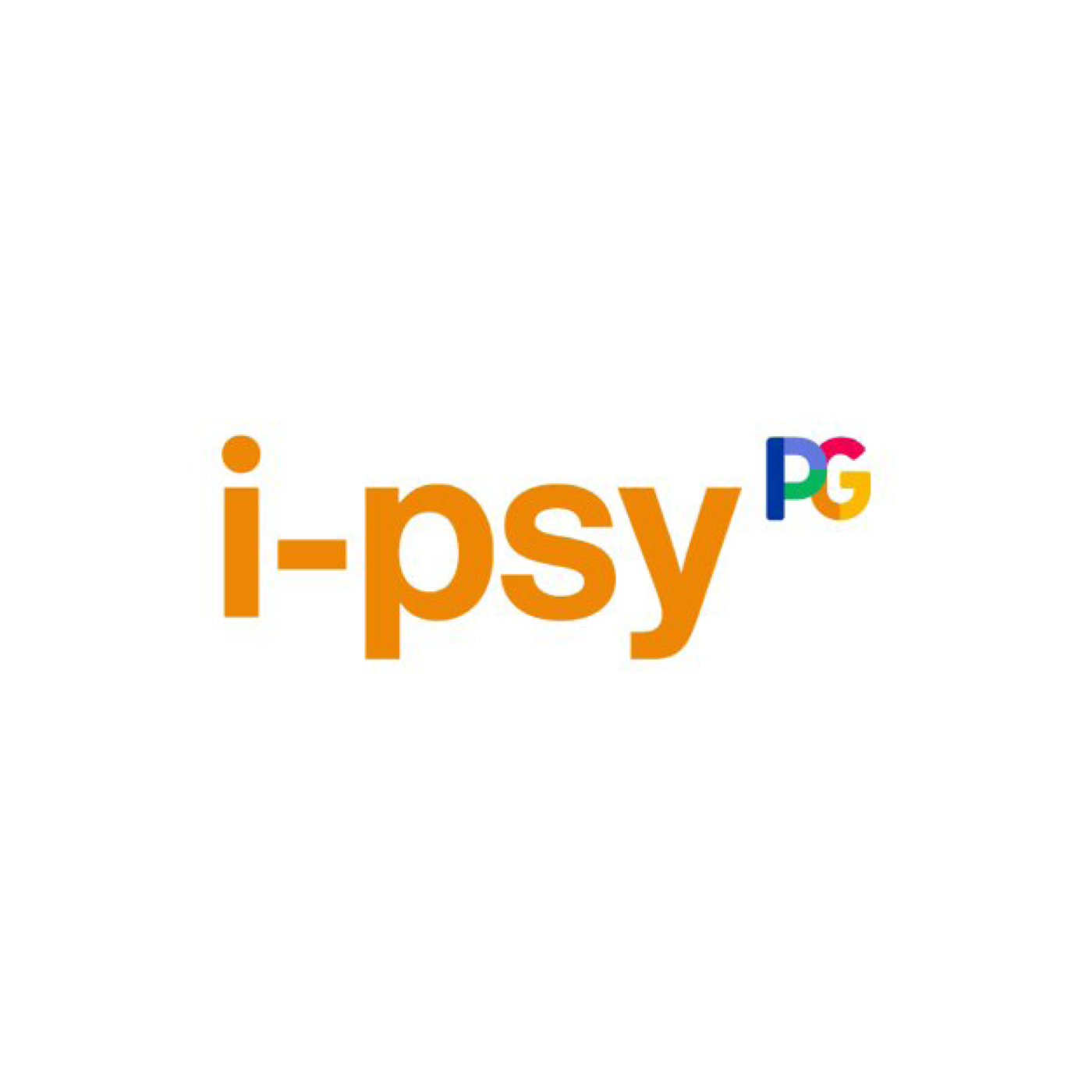 i-psy Arts
i-psy is an institution for intercultural psychiatry, since 2009, art therapists organise an annual exhibition in cooperation with multicultural clients. Since September 2020, i-psy has an open studio within Framer Framed, to create art, discover participant identities and grow as an artist. In the open studio, participants of i-psy find inspiration, empowerment, resilience, community, distraction, relaxation and growth through the creation of their visual work. In Corona time, the studio has provided extra continuity to offer psychological support and break isolation. We held additional workshops, skill-building, networking and an exhibition during this period.
Over the years, art therapists and participants have noticed that our exhibitions not only contribute to the development of the artists' self-image and identity, but also have an impact on society. Visitors to the exhibition are inspired, including the family and friends of the participating artists. The studio connects the psychiatric setting of i-psy to society and to the world of art, in order to lower the threshold for meeting each other. During a visit to the exhibition, questions like "How do I recognise a psychiatric patient?", "What is an artist?", "What is healthy?" and "In whom do I recognise myself?" can travel. The i-psy studio challenges and breaks the stigma on psychiatry.
The open studio is an inspirational place for i-psy's clients to make art.
---
Exhibitions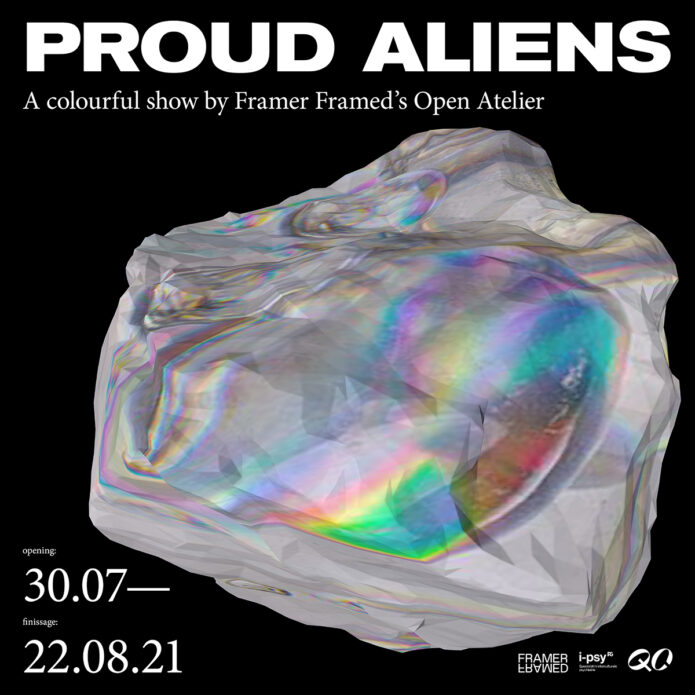 Exhibition: Proud Aliens
A colourful exhibition by Framer Framed's Open Atelier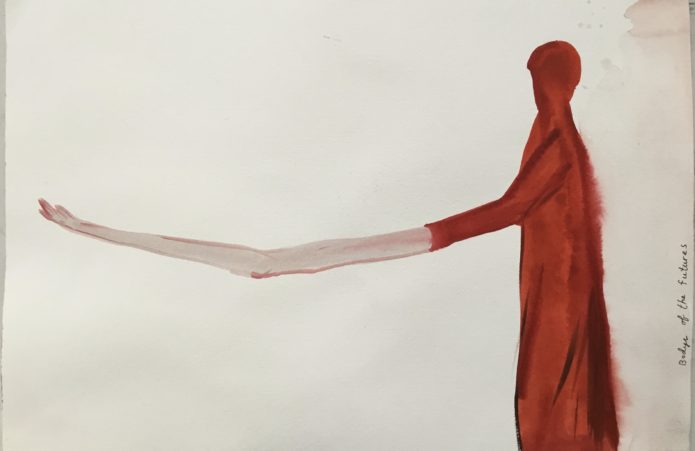 Exhibition: Drawing Stories
An online presentation of Framer Framed in collaboration with Amsterdam Museum
---
Agenda
Moved by Touch
A social massage studio
Finissage: Proud Aliens
Music, food, drinks and henna to celebrate the last day of the group show
Opening: Proud Aliens & QUEER
Exhibition opening of Framer Framed's Open Atelier and a new public installation by United Painting: QUEER
Make a Wish
A Group Exhibition with i-psy Atelier Artists
---
Magazine