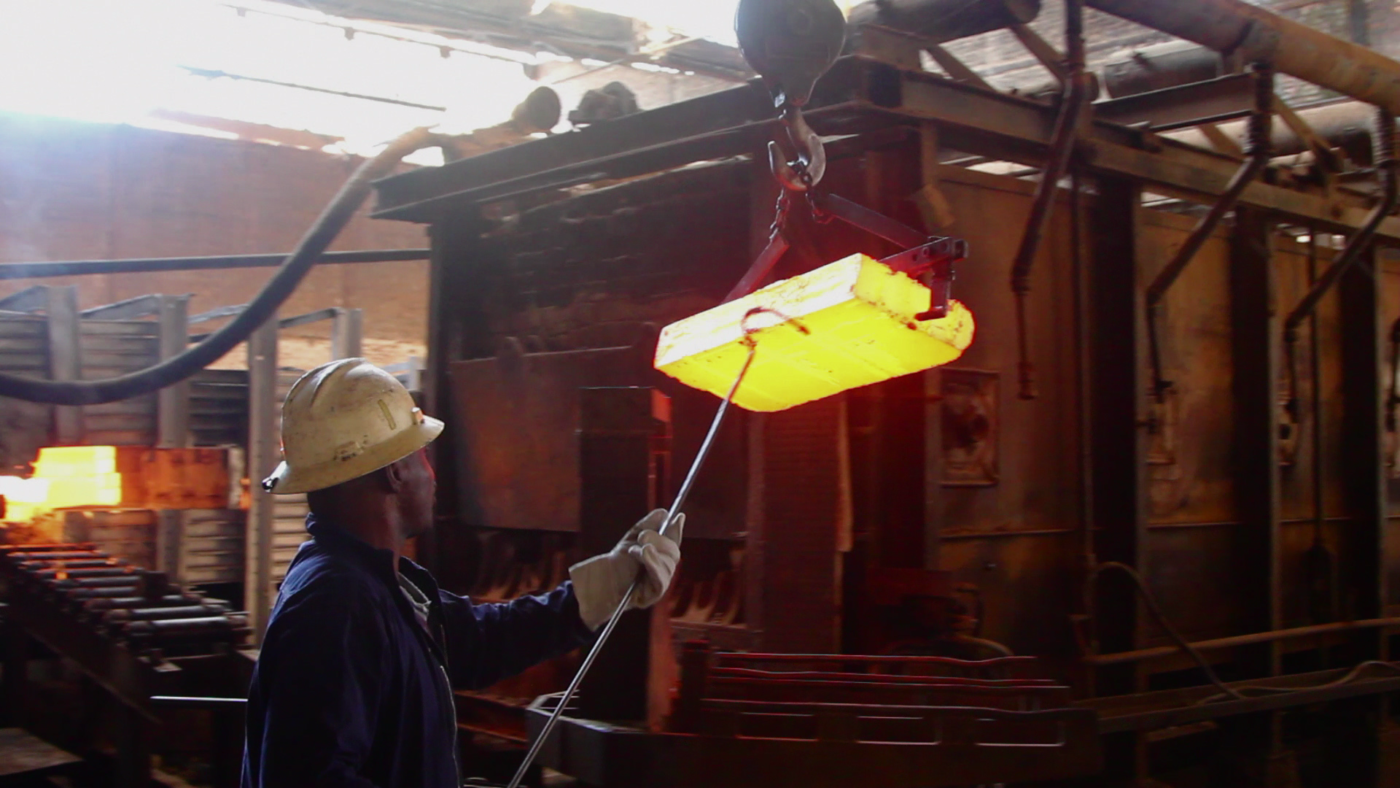 24 Jun –
26 Aug 2018
Upcoming: Solo exhibition Sammy Baloji
In June 2018, Framer Framed opens a solo show with new work of esteemed artist Sammy Baloji, curated by Vincent van Velsen.
---
The work of Sammy Baloji (b. 1978, Lubumbashi, Democratic Republic of Congo) deals with the cultural, social, architectural and industrial heritage of his home country Congo. In a range of works including photography, film, drawing, installation and archival material, Baloji explores the histories, present-day realities and contradictions inherent in the formation of Congo in general, and Katanga specifically: the resource-rich region of the Democratic Republic of Congo which contains staggering amounts of mineral deposits, the exploitation of which has marked the country historically and presently. The exhibition emphasises the calculated urban planning and overall segregation implemented by the Belgian colonial rule, and how their imposition is at the heart of current ongoing ethnic tensions, urban segregations and mineral extraction.
Opening: Sunday 24 June, 17:00
Save the date, more information coming soon!
Press requests: e-mail us at press@framerframed.nl
Colonial history
/
The living archive
/
---
Network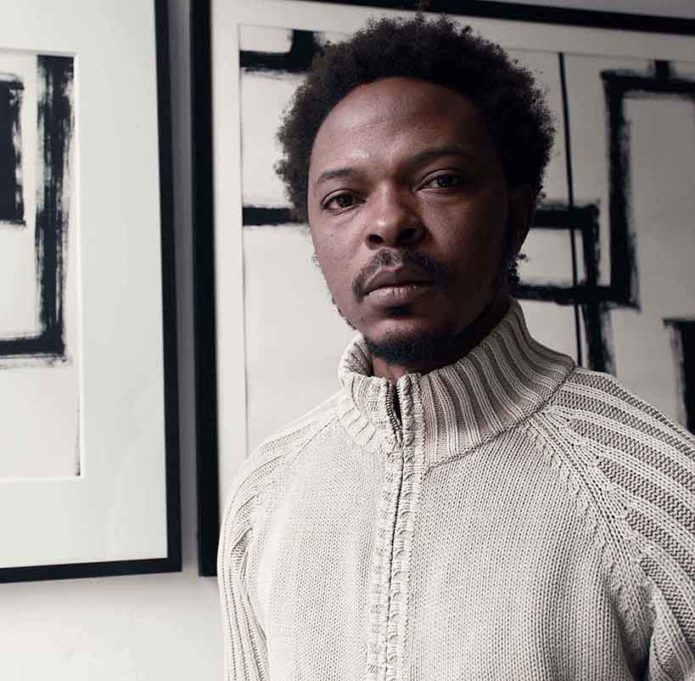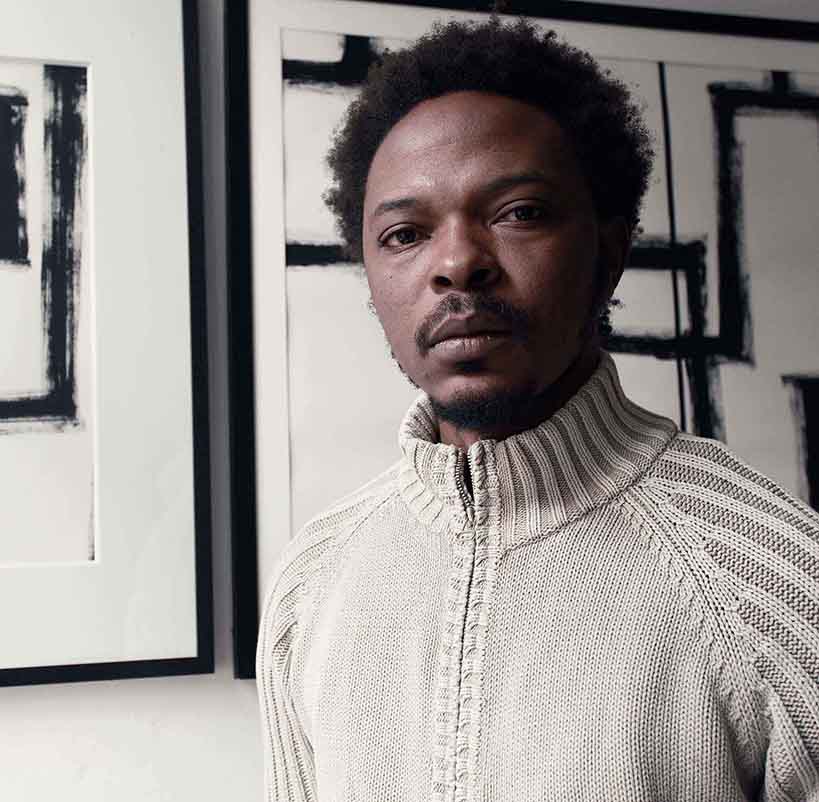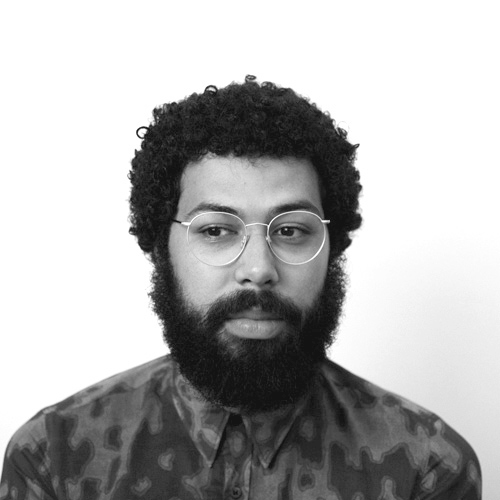 Vincent van Velsen
Art critic, curator